电话:400 080 3885
邮箱:Sales@boardstone.com
地址:
(深圳总部)福田区上梅林新一代产业园2号楼303
(武汉研发中心)东湖高新区光谷软件园恒隆大厦1层
您现在的位置 : 首页 &gt About Us
About Us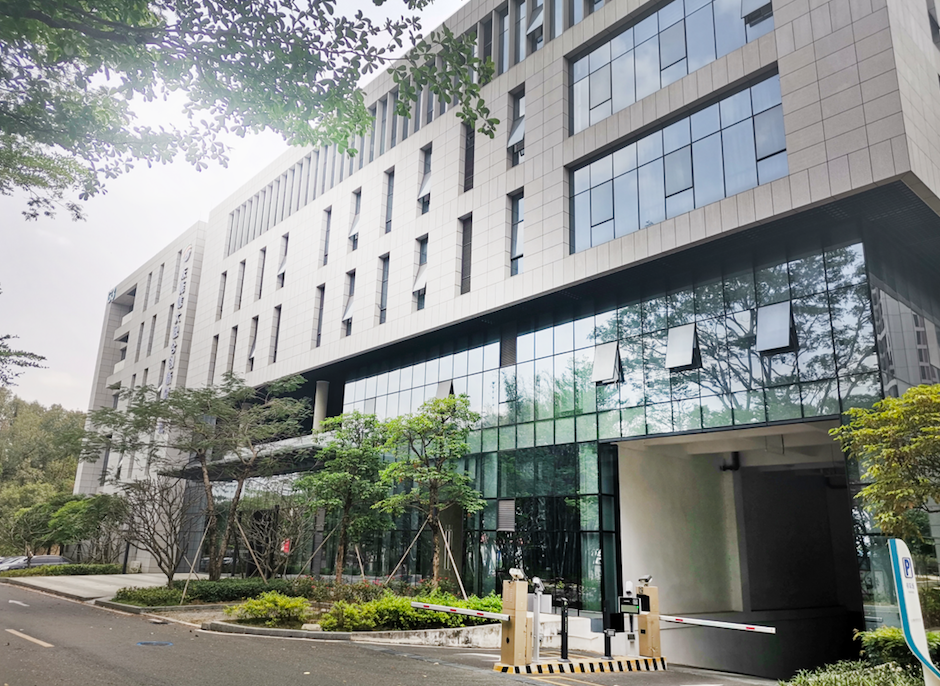 Boardstone is a comprehensive solution provider committed to the needs of high accuracy 3D inspection and laboratory analytical plan generated by industrial automatic production and scientific laboratory work.

Our team are professionals with extensive industrial experience. Based on the massive reserve of knowledge on instruments and huge variety of application scenario experience, we work with many world class companies and research institutions. Our proficient top end service and products earned great trust and recognition from our customers, we deeply appreciate the strong support from them and will keep doing our best to serve them better.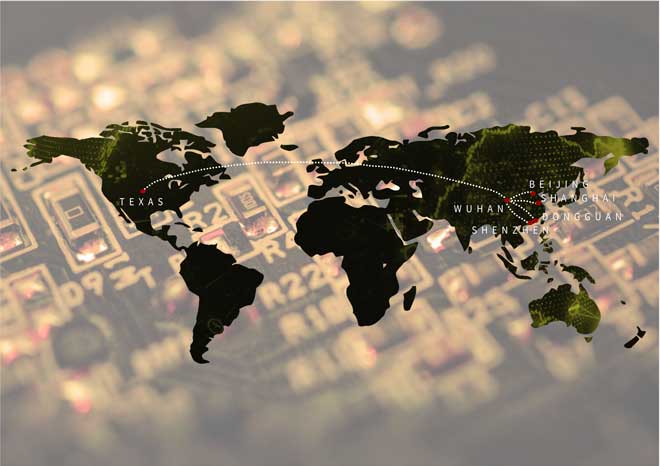 We aimed at providing the best equipment and solution for customer to maximize their efficiency in the work. "Solid Industrial Knowledge, In-depth Professional Technology, and Top Lier Service" is our commitment to the customers. Our equipment are widely used in Universities, Industrial Manufacturer, Academic Institutions, Hospital, Inspection and Quarantine, Law Enforcement Department and Govement. We look forward to help our customers solve real world problems through our service and products, and make the AI manufacturing come true in the near future.